#OBsPEC
2014 was the year of the fans. ...me, and my friends at least!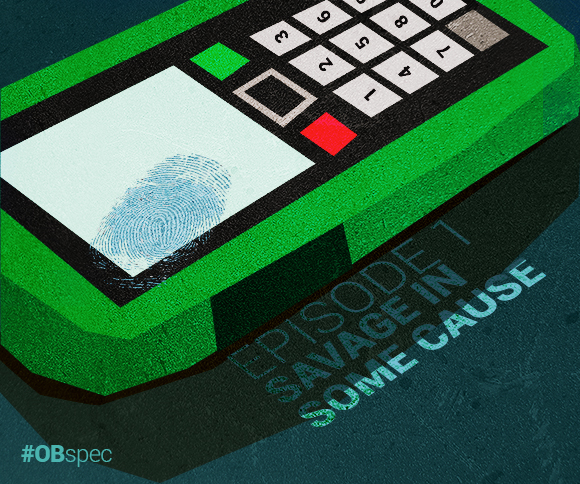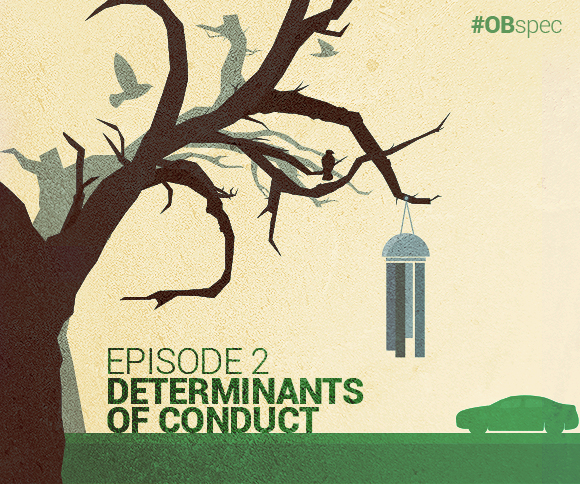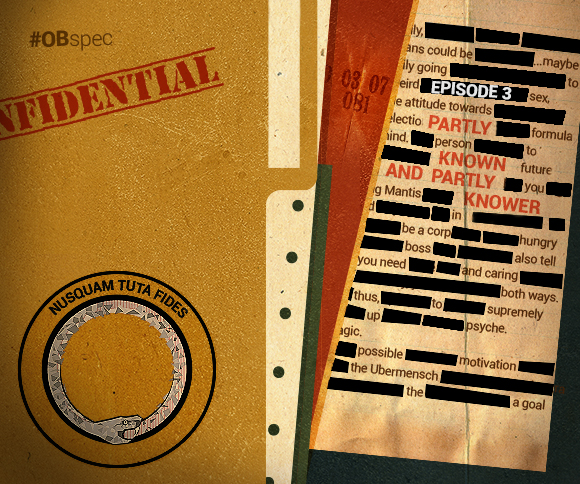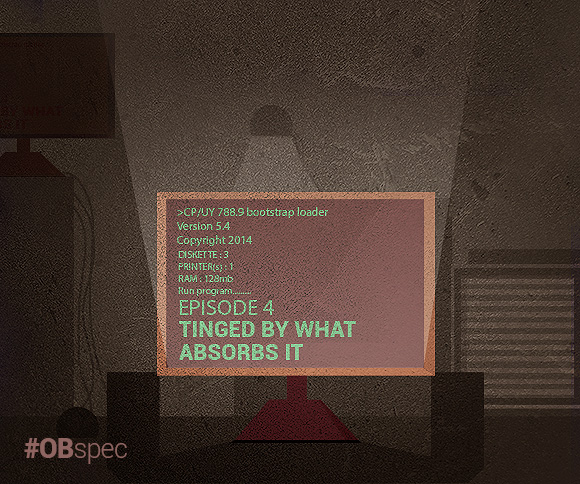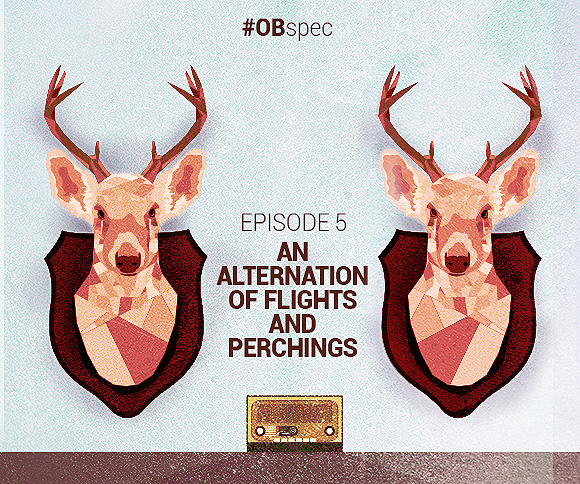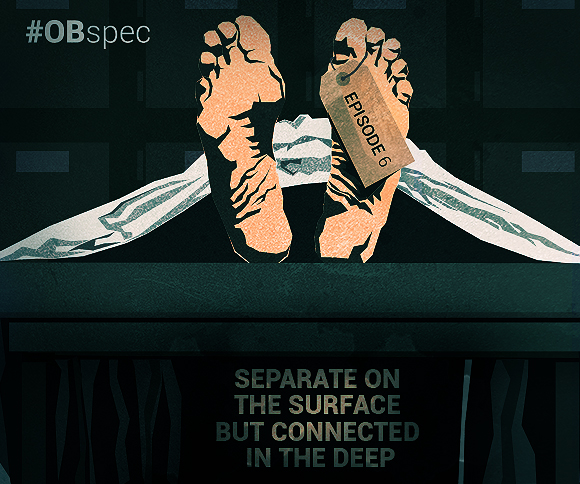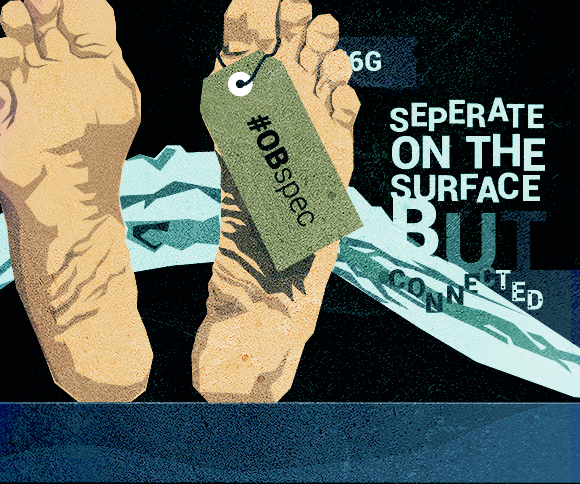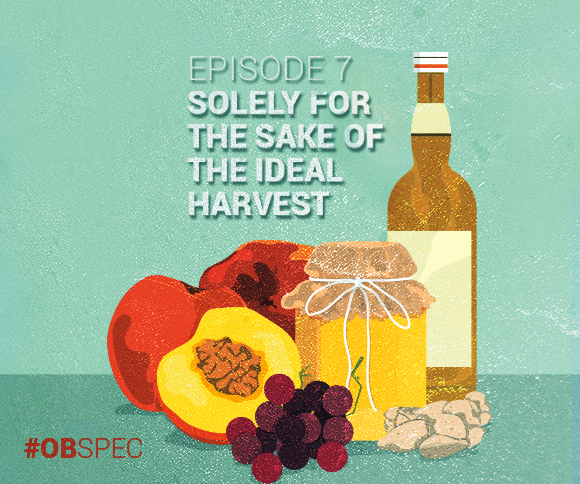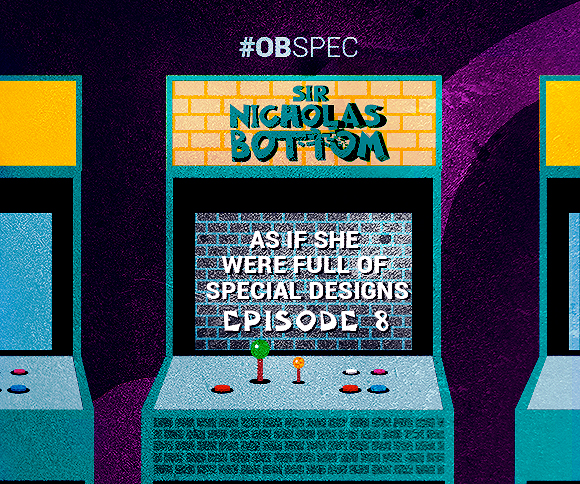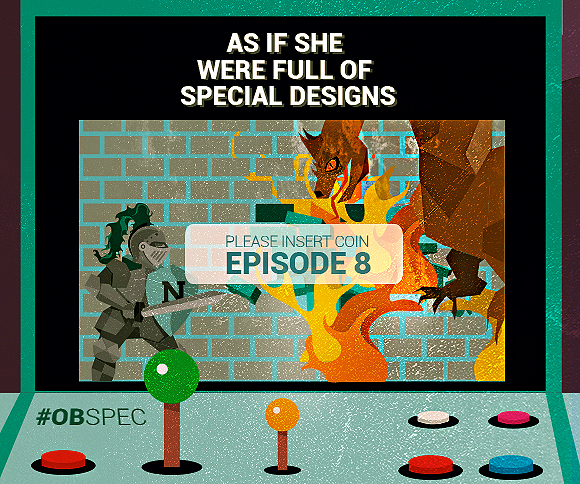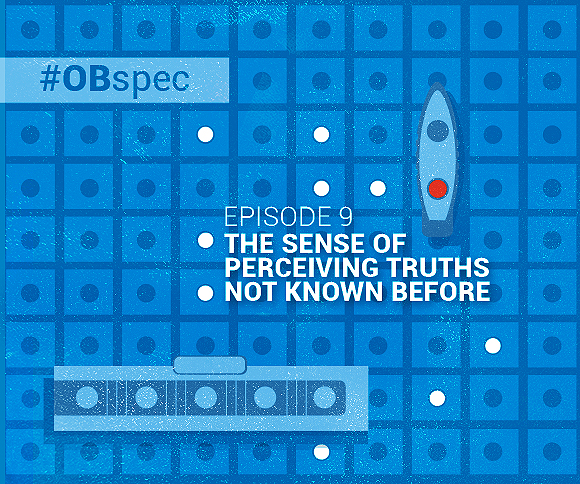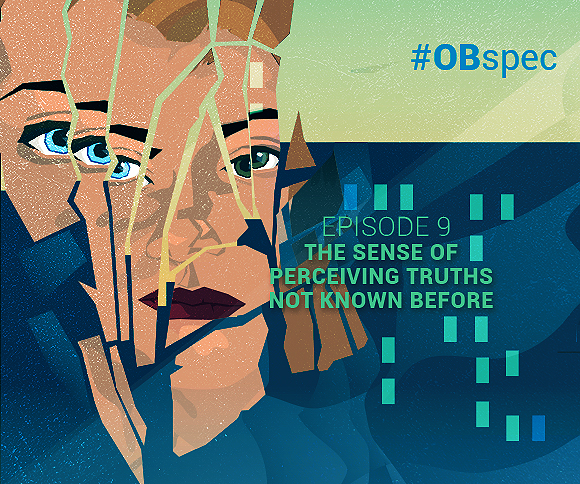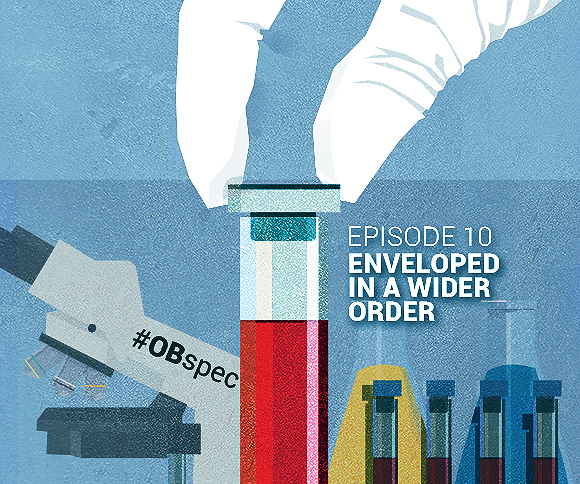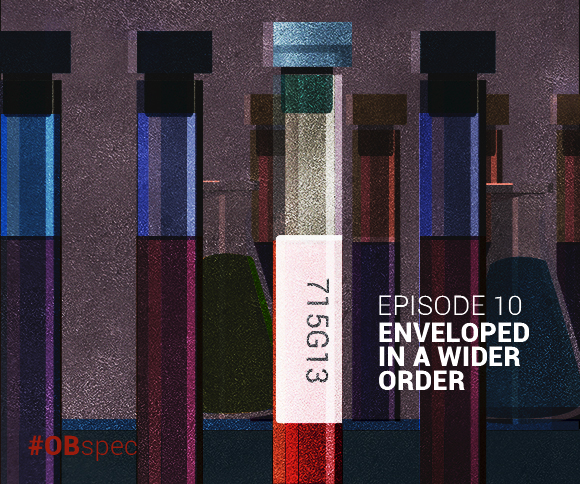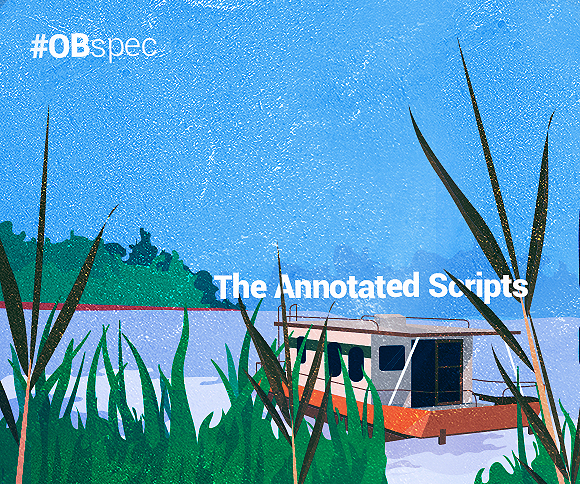 The S2 hiatus of Orphan Black was spent in the internet company of some very talented and passionate people who decided to do a full speculative season of the BBC America TV series. I participated as a writer and as an artist, and did 10 minimal style artworks inspired by elements of each episode we wrote. It just goes to show, it can be pretty damn productive for a portfolio to be a raging fangirl.
Enjoy reading OBspec, if you're so inclined.